"My contribution to climate protection: I fly atmosfair"
The emissions offsetting campaign at the Stuttgart Airport starts in September. As in Hamburg, celebrities promote climate protection through posters.
Every flight produces dangerous greenhouse gases, but there are often no suitable alternatives to air travel. One option is to at least contain the negative effects by "flying atmosfair." Well-known celebrities from the area such as Michelin star chef Harald Wohlfarth, musician Max Mutzke, football world champion Guido Buchwald as well as German national football team player Cacau are supporting atmosfair at the Stuttgart Airport in order to promote a climate-friendly society.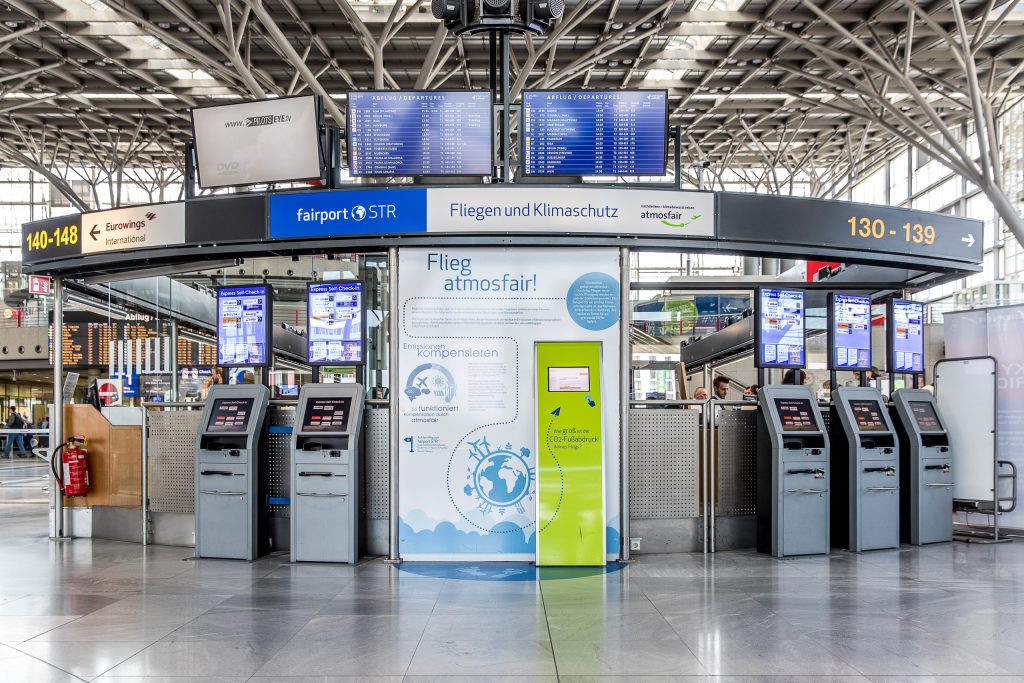 Through donations, atmosfair finances high-quality Climate Protection Projects in developing countries. Since June 2011, Stuttgart Airport has hosted a terminal that enables passengers to calculate the emissions they create through flying quickly and easily as well as to directly offset these emissions through donations to atmosfair.
fairport STR
The airport operator cooperates with the University of Hohenheim in promoting education about the environment and sustainability. Over the course of the fairport STR project, an educational circuit has been established. Part of this circuit includes an atmosfair station; special tours focusing on the issues of environment and sustainable development are also available. atmosfair is an official project partner of the fairport STR educational circuit.
atmosfair Climate Protection Projects
Donations to atmosfair support atmosfair projects in developing countries (projects involve solar power, hydropower, biomass as well as energy efficiency). These projects not only reduce greenhouse gas emissions, but also sustainably improve environmental and social conditions for local inhabitants.
With 7 €, atmosfair is able to save 300 kg of CO2, roughly the equivalent of a return flight from Hamburg to Stuttgart for one person. All atmosfair projects adhere to the CDM Gold Standard, which guarantees independent evaluation and certification of the project. Your contribution supports projects such as replacing kerosene lamps with solar lamps or producing electricity from crop residues.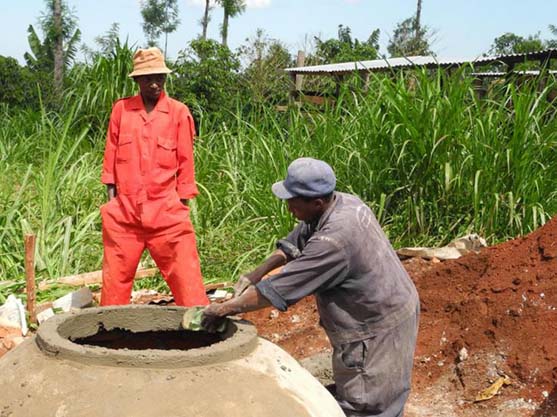 The Celebrity Posters at Stuttgart Airport